MPIPZ Campus Life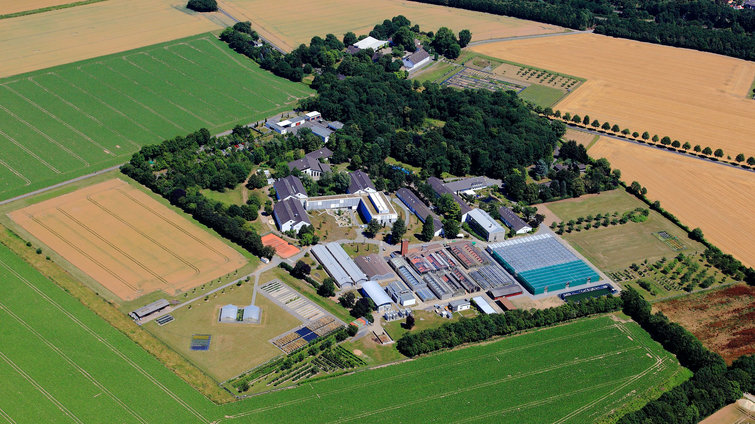 The MPIPZ campus

is located in the western periphery of Cologne.
The campus canteen

serves breakfast and lunch in a lovely surrounding.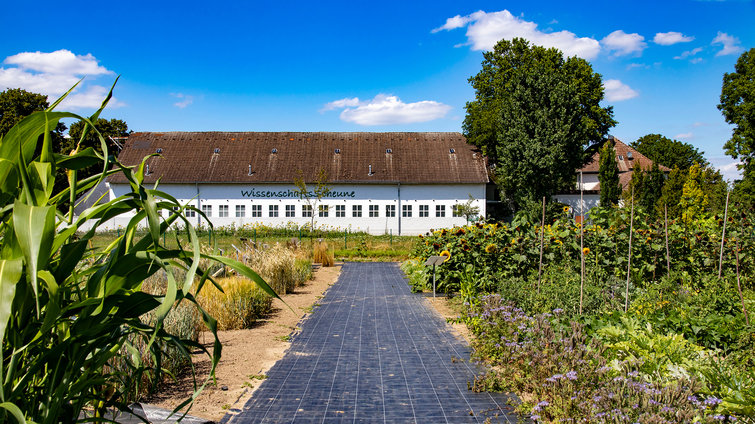 The ScienceBarn

sparks interest in the plant sciences.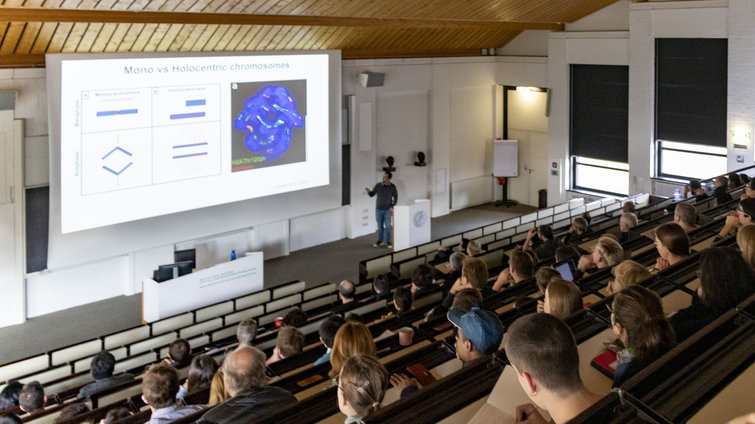 The lecture hall

is home to our Wednesday Seminars with outstanding guest speakers.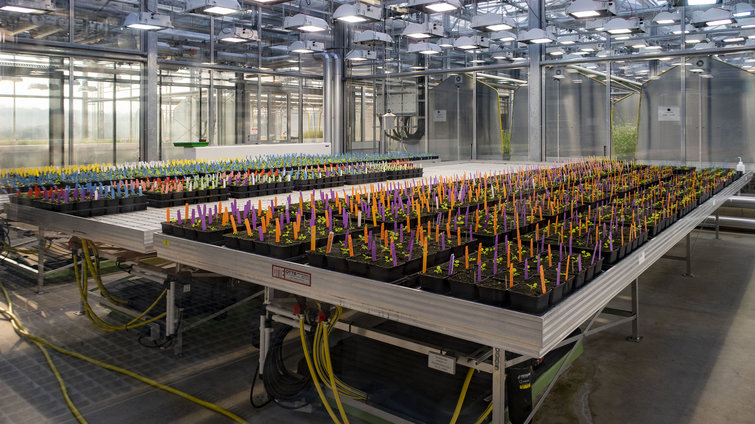 The greenhouses

are home to our precious plants.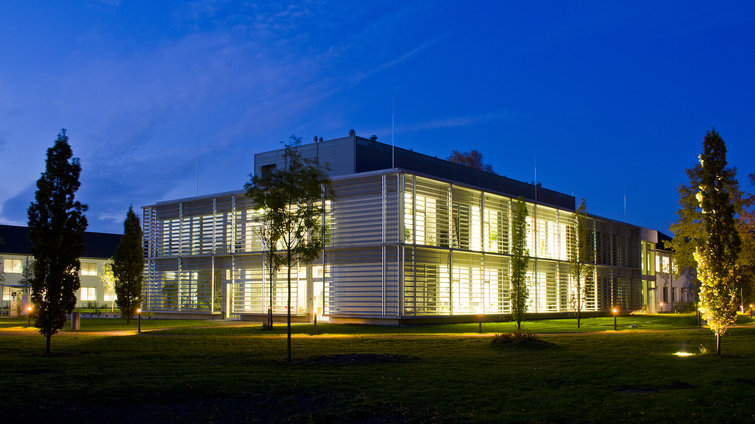 The research buildings

is where our scientist have their offices and labs.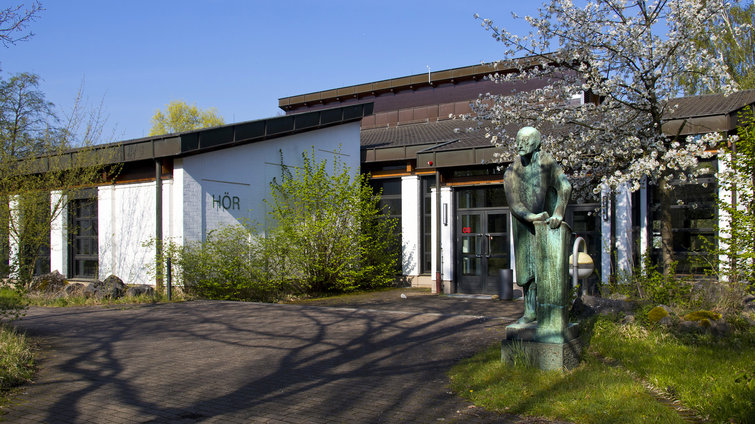 The lecture hall building

is where we get together for seminars, courses etc.