Child care at MPIPZ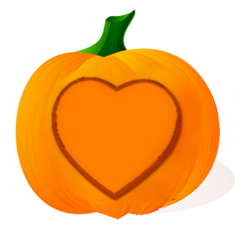 Little Pumpkins is the child care facility at the MPIPZ providing daycare for children up until 3 years of age. It is a parent initiative, which is managed by parent representatives with help of the MPIPZ administration.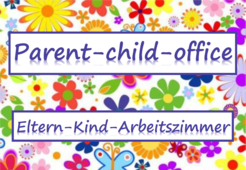 The parent-child office is aimed at helping staff members of our institute to compensate for the short-term cancellation of other childcare options. In addition, it offers visiting guests scientists the opportunity to travel with their children. Please contact the Gender Equality Officer of the MPIPZ for further information and booking possibilities.
The MPG commissioned a new family service as of 1 July 2015. It is called "pme Familienservice GmbH".
Please find here more information. The Qualification certificate for the use of the services of pme Familienservice GmbH is here.