Members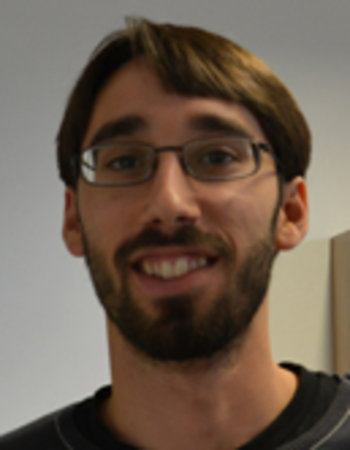 Miguel Perez Anton
Postdoc
Miguel is from Spain and is studying the mechanism of localised lignin deposition in explosive fruit.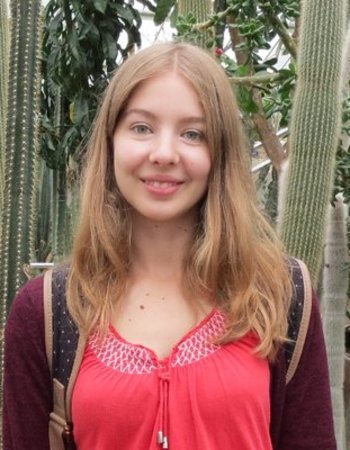 Erin Cullen
DFG Walter Benjamin postdoctoral fellow
Erin is from the U.K. and studies the genetics of explosive seed launch.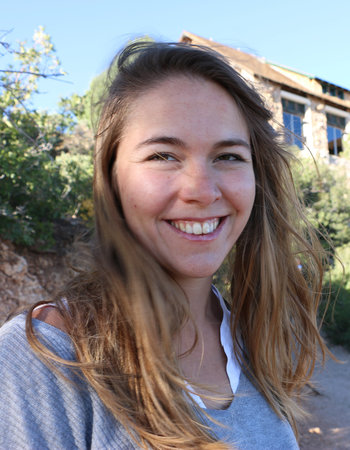 Aurélia Emonet
Swiss National Science Foundation postdoctoral fellow
Aurélia is from Switzerland and is studying how polar lignin deposition is regulated and how it evolved in Cardamine species.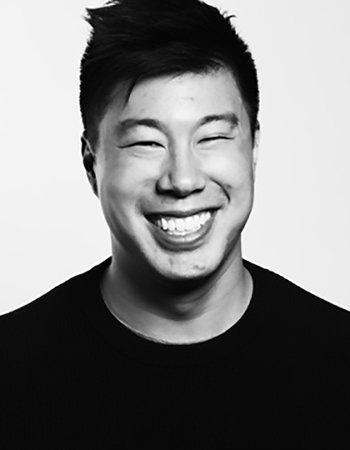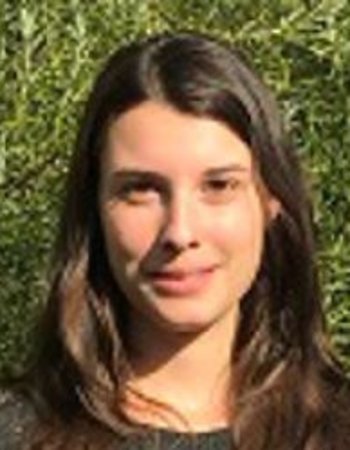 Léa Rambaud-Lavigne
Postdoc
Léa is from France and is studying petal number variation in Cardamine hirsuta.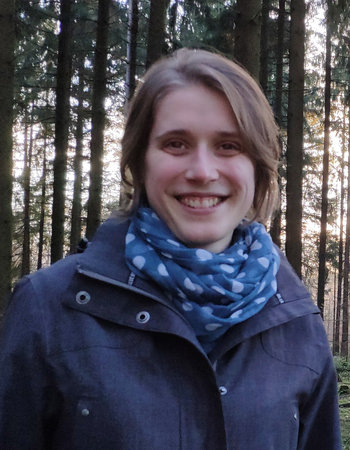 Ilsa Schneider
IMPRS graduate student
Ilsa is from Germany and aims to identify polarity determinants of asymmetric lignin deposition in C. hirsuta fruit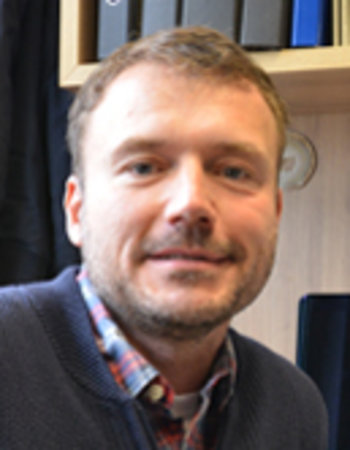 Previous Members:
Milad Adibi
Anahit Galstyan
Gaby Weber
Farnaz Faezi
Marie Monniaux
Hugo Hofhuis
Evangelos Kouklas
Bjorn Pieper
Sarah McKim
Penny Sarchet