Members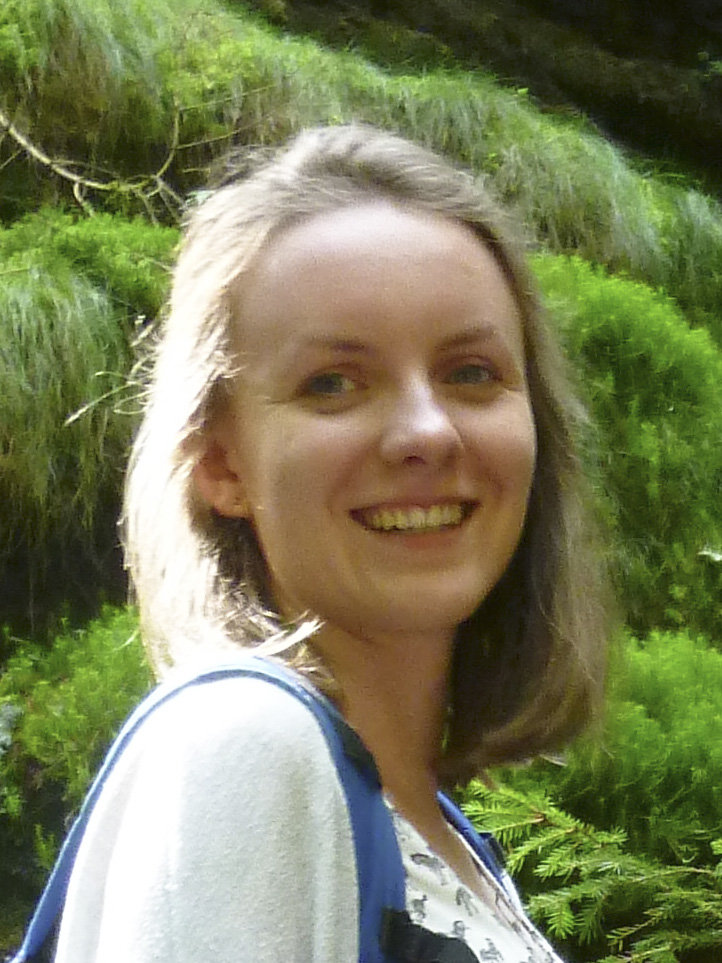 Ailbhe Brazel is an Irish post doc who joined the lab in 2017. She completed her undergraduate studies in Trinity College Dublin and recently completed her PhD at the Roslin Institute in the University of Edinburgh. She is currently interested in elucidating how certain polycomb associated proteins affect chromatin structure. To investigate this, she is developing tools using CRISPR/Cas9 technology to visualise chromatin movement in vivo in roots
Petra Tänzler
Technical Assistant
Petra Tänzler joined the group in 2010. She is a molecular biology wizzard from which all projects profit enormously.
Tingting Yang
PhD student
Tingting Yang is a new PhD student supported by CSC. She joined our group in October 2015. Her PhD project focuses on the identification of trans-factors regulating FT.
Simone Zündorf
PhD student
Simone comes from Germany and joined the group as an IMPRS PhD student in 2018. She investigates how TRBs and their interacting partners function in Polycomb Group-mediated gene repression.
Haoran from China and joined in the lab in March 2019. He completed his undergraduate studies in Northeast Forestry University and received his PhD degree at National Institute of Biological Science, Beijing & Graduate School of Peking Union Medical College, Beijing, China. He is interested in characterizing dynamic changes of the tissue-specific chromatin structure at FLOWERING LOCUS T (FT) and how chromatin structure regulates FT expression and flowering.