Members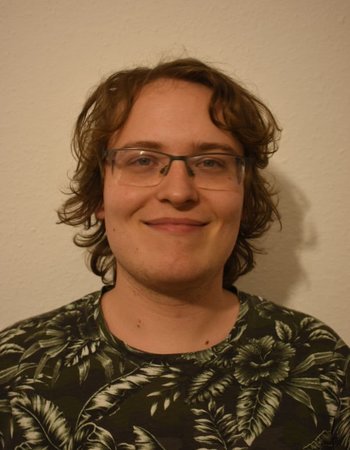 Maik Mendler
IMPRS PhD student
Maik Mendler is an IMPRS PhD student from Germany who joined our lab in 2021. His project focuses on telomere dynamics in plant meristems and how telomere length impacts epigenetic gene repression.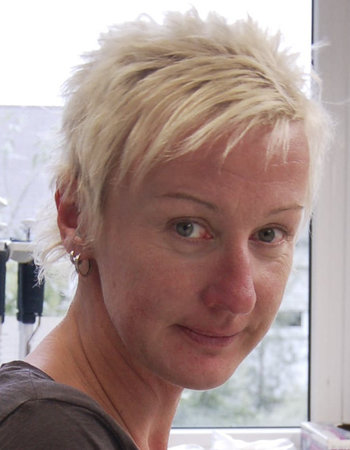 Petra Tänzler
Technical Assistant
Petra Tänzler joined the group in 2010. She is a molecular biology wizzard from which all projects profit enormously.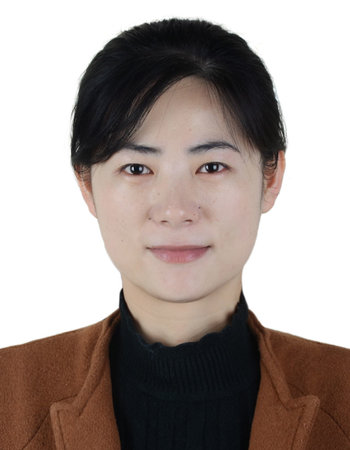 Juanjuan Wang
PhD student
Juanjuan Wang joined our group in 2019 as PhD student supported by CSC. Her PhD project focuses on the role and regulation of FLOWERING LOCUS T genes in Brassica napus. The project is part of a collaboration with Jing Wang from Huazhong Agricultural University.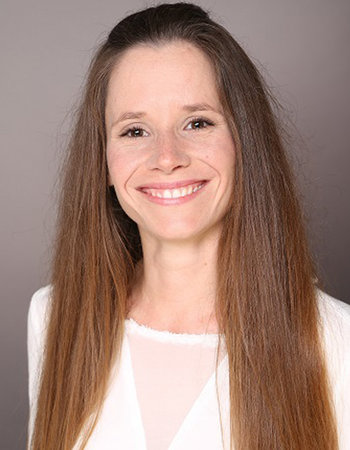 Simone Zündorf
PhD student
Simone comes from Germany and joined the group as an IMPRS PhD student in 2018. She investigates how TRBs and their interacting partners function in Polycomb Group-mediated gene repression.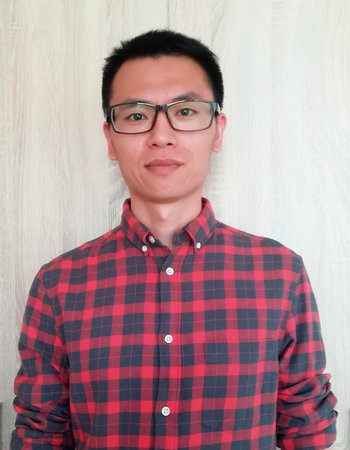 Haoran from China and joined in the lab in March 2019. He completed his undergraduate studies in Northeast Forestry University and received his PhD degree at National Institute of Biological Science, Beijing & Graduate School of Peking Union Medical College, Beijing, China. He is interested in characterizing dynamic changes of the tissue-specific chromatin structure at FLOWERING LOCUS T (FT) and how chromatin structure regulates FT expression and flowering.