Members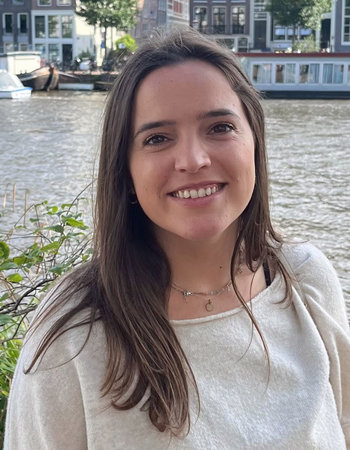 Cristina Alcaide joined our group as a postdoctoral researcher in July 2023. Cristina joined us from the CEBAS-CSIC in Spain, where she had obtained her PhD and worked as postdoctoral researcher on crop viruses and plant responses to pathogens. She will be part of the BMBF-funded EpiHAP project. In this project, we combine single-cell transcriptomics and epigenomics to better understand the process of induced gametophytic embryogenesis in plants.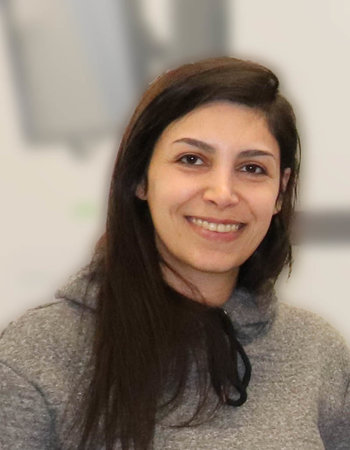 Dema Alhajturki joined our group as Postdoctoral Fellow in January 2022. She came to Germany from Syria in 2015 to do her PhD at the MPI for Plant Physiology in the group of Rosa Laitinen. After her PhD, she did a formation in data science and programming and will make these skills available to our BMBF-funded project on Microspore epigenetics and differentiation.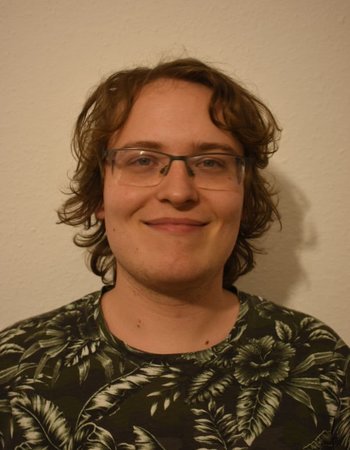 Maik Mendler
IMPRS PhD student
Maik Mendler is an IMPRS PhD student from Germany who joined our lab in 2021. His project focuses on telomere dynamics in plant meristems and how telomere length impacts epigenetic gene repression.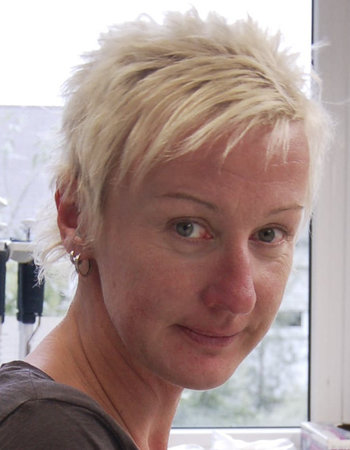 Petra Tänzler
Technical Assistant
Petra Tänzler joined the group in 2010. She is a molecular biology wizzard from which all projects profit enormously.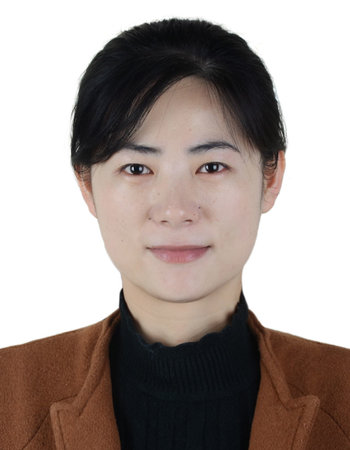 Juanjuan Wang
PhD student
Juanjuan Wang joined our group in 2019 as PhD student supported by CSC. Her PhD project focuses on the role and regulation of FLOWERING LOCUS T genes in Brassica napus. The project is part of a collaboration with Jing Wang from Huazhong Agricultural University.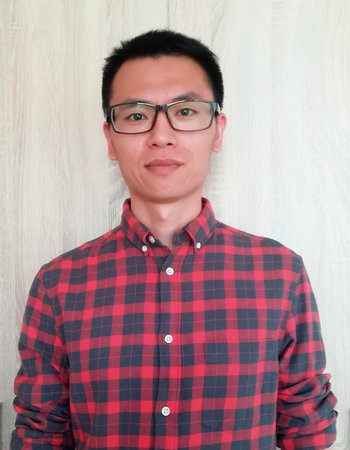 Haoran from China and joined in the lab in March 2019. He completed his undergraduate studies in Northeast Forestry University and received his PhD degree at National Institute of Biological Science, Beijing & Graduate School of Peking Union Medical College, Beijing, China. He is interested in characterizing dynamic changes of the tissue-specific chromatin structure at FLOWERING LOCUS T (FT) and how chromatin structure regulates FT expression and flowering.