Members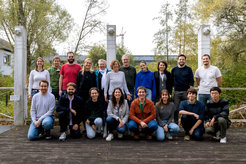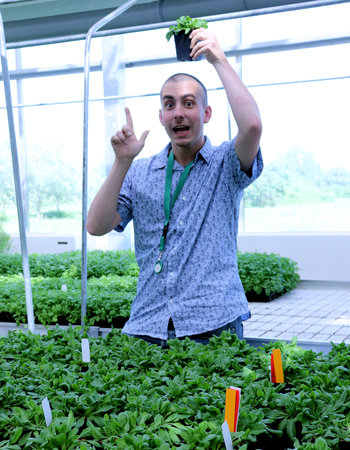 Enric Bertran Garcia de Olalla
PhD
Enric comes from Tarragona, Spain. He is interested in the regulation and functions of MIR172 genes at the shoot apical meristem during floral transition.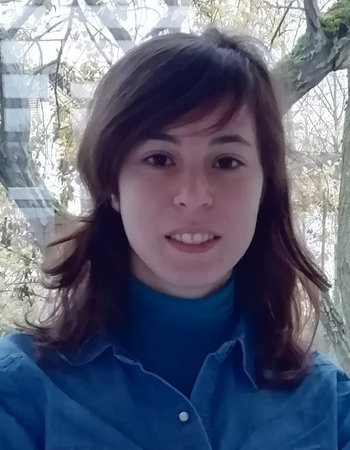 Martina Cerise comes from Italy. She is interested in understanding the apical stem cells behaviour during the floral transition in Arabidopsis thaliana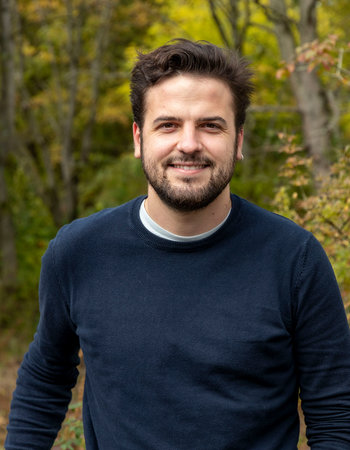 Pedro de los Reyes
Postdoc
Pedro comes from Spain. He applies molecular biology and bioinformatics techniques to understand the gene regulatory network that controls the floral transition in Arabidopsis thaliana and to identify novel driver transcription factors involved in reproductive development.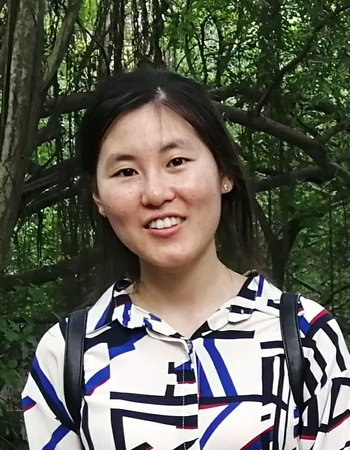 Na Ding comes from China. She is interested in understanding the gene regulatory networks promoting flowering in Arabidopsis, particularly focusing on FLOWERING LOCUS D (FD) and FRUITFULL (FUL).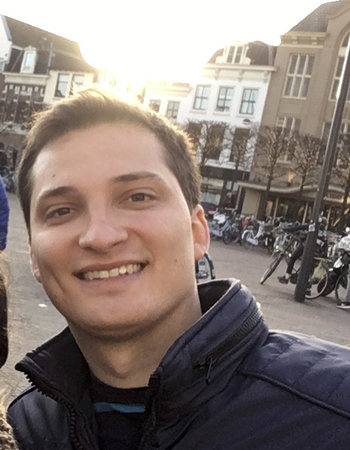 Vítor comes from Brazil. He is interested in understanding the miR172/AP2 network at the meristem by establishing single cell transcriptomics. He is also involved in how post-translation of regulatory proteins controls flowering.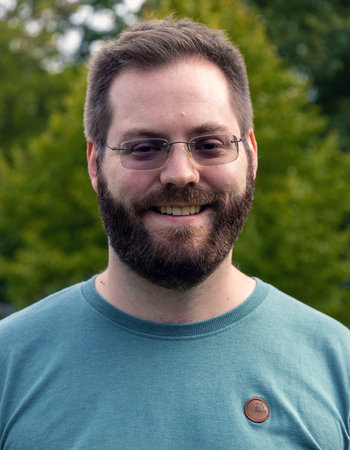 Michael comes from Germany. He is interested in characterizing morphological changes in shoot meristem architecture during floral transition. He also investigates FT/miR172/AP2 signaling on a systemic level.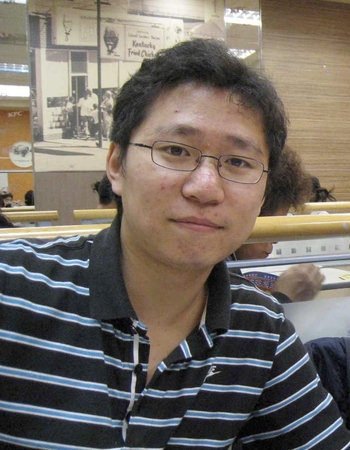 He comes from China, and is interested in post-translational modification of CONSTANS protein and identifying genes downstream of transcription factors that act in the photoperiodic flowering pathway of Arabidopsis.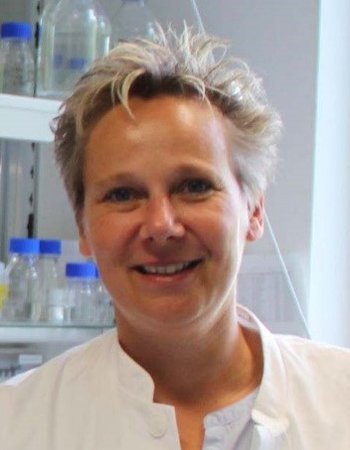 Michaela Lehnen
Technician
Alba comes from Alacant, Spain. She is interested in understanding how the miR157/AaSPL15 module controls floral transition of individual branches in the perennial plant A. alpina.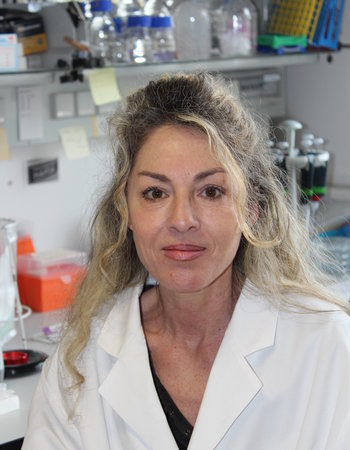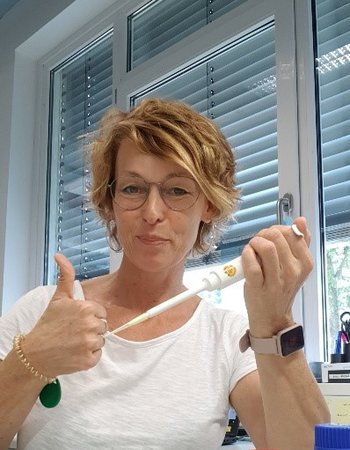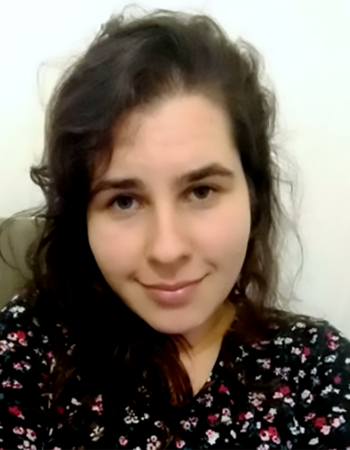 Yohanna comes from Brazil. She is interested in the regulation of miRI56 in the control of floral induction in Arabidopsis thaliana.
Yoonkeum comes from Jeju, South Korea. She applies molecular genetics to identify the genes or QTLs that engage in the transition of floral buds to flowers in Arabis alpina. She also tries to decipher the roles of these loci in the adaptation ofA. alpina to extreme environment in high latitudinal Scandinavian region.
Jesús Praena Tamayo
Jesús comes from Málaga, Spain. He is interested in understanding the biochemical mechanisms related to the roles of trehalose-6-phosphate in the development of the annual plant Arabidopsis thaliana and its conservation in the perennial Arabis alpina. He is co-supervised by Dr. Franziska Fichtner at HHU Düsseldorf as part of CEPLAS.
Gabriel Rodriguez Maroto
PhD
Gabriel comes from Spain. He studies the gene regulatory network controlling the timing of floral transition in response to environmental cues in Arabidopsis thaliana through mathematical modelling.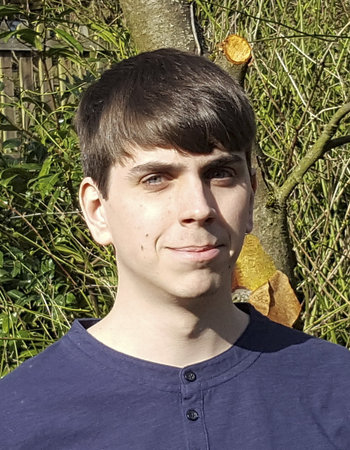 Adrian comes from Germany and is interested in the regulation of microRNAs at the shoot meristem by endogenous signals such as age and metabolites as well as environmental factors. My project focuses on the expression of the genes encoding microRNA156 and their effect on reproductive development.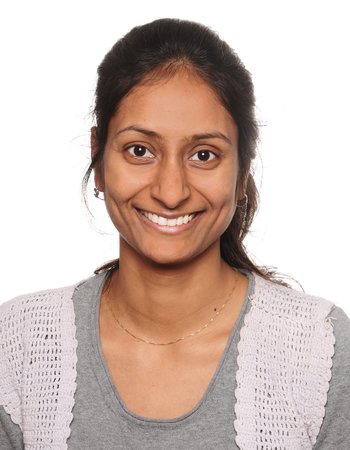 Niharika Sashidhar
Postdoc
Niharika comes from India. She is interested in understanding the floral bud arrest in perennial Arabis alpina and the regulation of perennial FLC genes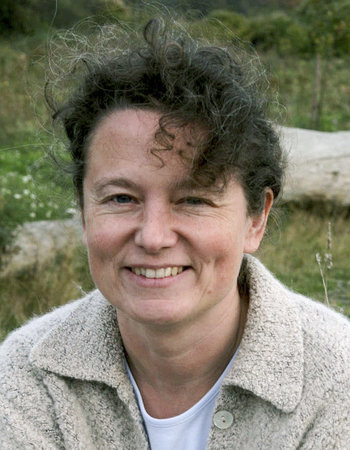 Coral Vincent
Research Assistant
Coral Vincent comes from England and is working primarily on cytological approaches such as in situ hybridizations and grafting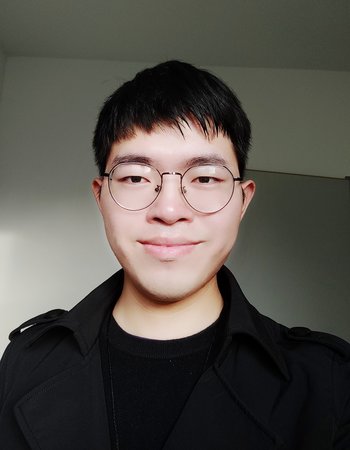 Kang comes from China. He is interested in flowering regulatory mechanisms of both Arabidopsis thaliana and perennial Arabis alpina. His project focuses on the regulatory networks of AP2, SOC1 and FUL in both species.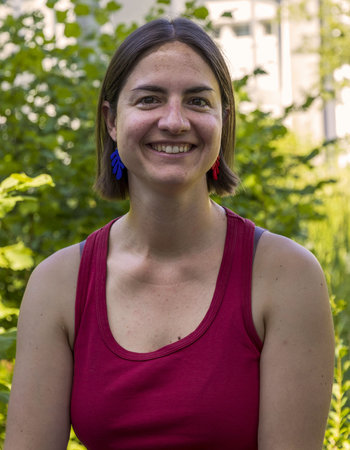 Jasmin comes from Germany, but did her PhD and a first postdoc in London. She is a bioinformatician working on big NGS datasets to assess genome-wide processes in both Arabis alpina as well as Arabidopsis thaliana. She also supports the rest of the group with their computational analyses.