Members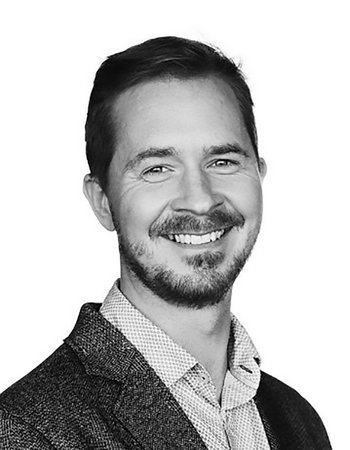 Tonni Grube Andersen
Group leader
Tonni did his PhD in the DynaMo centre of excellence, University of Copenhagen, led by Prof. Barbara Ann Halkier under supervision of Prof. Meike Burow. In his PhD he worked on transport and biosynthesis of the defense compounds glucosinolates in the model plant Arabidopsis thaliana. Following this, he worked as post-doctoral researcher in the lab of Prof. Niko Geldner in Lausanne, Switzerland. During this time, he became fascinated with roots and, especially their ability to interact with and shape their surrounding environment in order to optimize plant growth. In 2019 he obtained funding through the Max Planck society and Alexander von Humboldt foundation (Sofja Kovalavskaja programme) to start the Andersen lab at the MPIPZ and investigate these fascinating aspects of plant life further.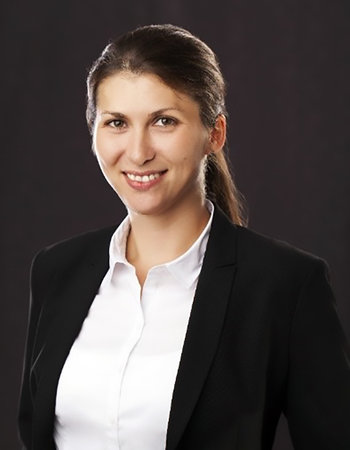 Julia is from Germany. She studied at the University of Bonn and obtained her Masters at the Dept. Ecophysiology (IZMB) and her PhD at the Dept. Molecular Phytomedicine (INRES). Her previous work includes the interaction between plant-parasitic nematodes and the endodermis in the model plant Arabidopsis thaliana. She also worked on a project investigating potential nematode effectors by means of protein identification within nematode-induced nurse tissue. Julia started to work with vascular endophytes and pathogens and their way of invading root tissue. She aims at characterizing the role of passage cells for root communication with the microbial environment that will improve our understanding about beneficial and virulent plant-microbe interactions
Defeng is from China. He obtained his Master degree at Bejing Normal University (2013) and PhD degree at Wageningen University (2019) in the group of Prof. Ton Bisseling. His previous work includes studying the evolutionary relationship between legume- and actinorhizal-type nodules by analysing a Medicago truncatula homeotic mutant, which can convert legume nodule ontogeny into actinorhizal type. Defeng joined Tonni Grube Andersen's group as a post-doc in March 2020. His project focuses on the role of outer xylem pole during nodule initiation and nodule functioning in Lotus japonicus. To unravel this, he will employ functional genomics, live-cell imaging and histological analysis.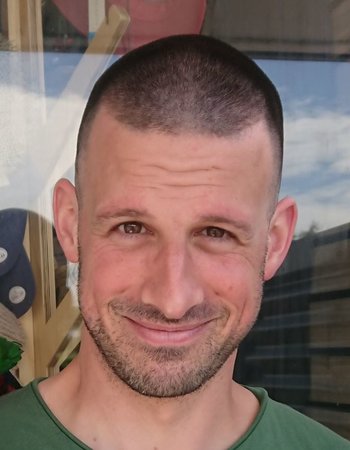 Marc studied biology at the University of Düsseldorf, from where he received his Diploma and Doctorate for establishing real-time in planta fluorescence lifetime and anisotropy imaging techniques, that allowed him to monitor receptor protein complex formation and interaction dynamics over time. He then moved to the University of Melbourne on a fellowship from the German Research Council (DFG), which allowed him to study the role of the plant cell wall as signalling hub relaying external stimuli into the cell. During this time he became interested in the plant's defence against the fungal pathogen Fusarium oxysporum, and with a research grant from the Australian Research Council and a seed grant from the Melbourne Botany Foundation, he established his own independent research team to study this plant-fungus interaction with individual cell resolution using in planta live-imaging. Following his time in Australia he returned to Germany with a Horizon Europe MSCA fellowship, joining the Andersen group to study the role of plant endodermal barriers and chemical defence mechanisms to repel F. oxysporum.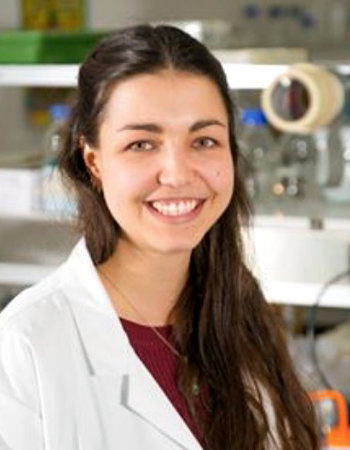 Rèjane Carron
PhD Student
Réjane completed her Master in Plant-Microbe Interactions at the University of Fribourg in Switzerland where she studied bacterial volatile organic compounds-mediated A. thaliana defense induction and growth modulation. In the Andersen group, she is currently working on the characterisation of unknown transmembrane proteins putatively involved in (a)biotic communication with the environment in the model plant A. thaliana.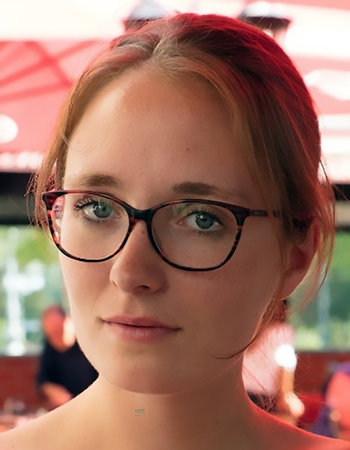 Leonie Kraska
PhD Student
Leonie studied Biochemistry at the University of Cologne. For her Master-Thesis she worked at the institute of plant biochemistry at the University in Düsseldorf, where she studied a mitochondrial transporter involved in photorespiration. During her PhD she will investigate the role of the transcription factors in defining passage cell development in Arabidopsis thaliana. She aims to unravel the regulatory networks and mechanisms by which the nutrient status influences passage cells development and physiological function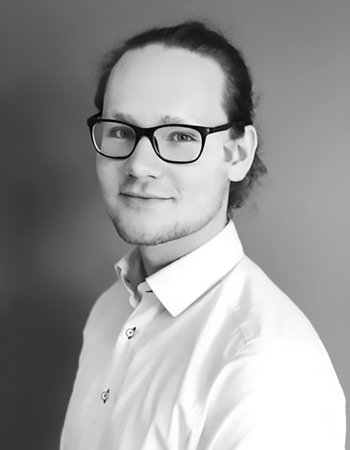 Noah Kürtös
IMPRS PhD Student
Noah obtained his Master in Molecular Plant Sciences at the University of Heidelberg. During his thesis he worked on posttranslational regulation of the vacuolar potassium transport protein NHX1 in Arabidopsis thaliana. In the Andersen group his work revolves the physiological role of passage cells. During his PhD he is using approaches such as Translating Ribosome Affinity Purification (TRAP) and RNAseq analysis to identify and characterize passage cell-specific and associated genes and their role in mediating root nutrient uptake in an (a)biotic context.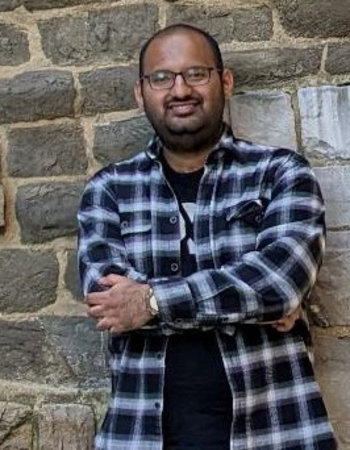 Shrihari Negi
Master's student (CEPLAS/HHU)
Shrihari obtained a bachelor's degree in biotechnology from Shiv Nadar University, India. He then joined the Heinrich Heine University Düsseldorf as a CEPLAS master's student and is pursuing his master's thesis in the Andersen group. His work focuses on regulation of endodermal barriers in roots of Arabidopsis thaliana and Camelina sativa.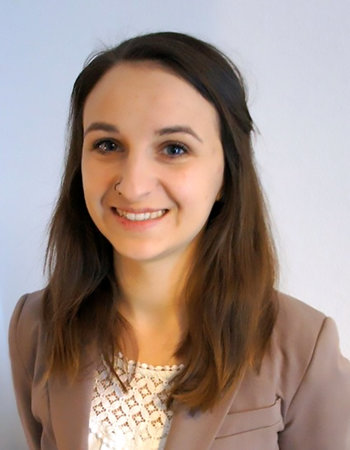 Simone Remmel
Lab-Manager
Simone Remmel was raised in the region of Cologne. She completed training as a technician as well as obtained Bachelor of Science Degree in Biology at the University of Cologne. She has experience in different laboratories of Industries and Academia. Simone spend several years at the MPIPZ in the Group of Prof. Dr. Paul Schulze-Lefert as a research technician focusing on microbial community profiling. In December 2019 she started a position as a lab manager in the Andersen group. Beside organizational and administrative tasks, she works on molecular biology projects including gateway and golden gate cloning.