Members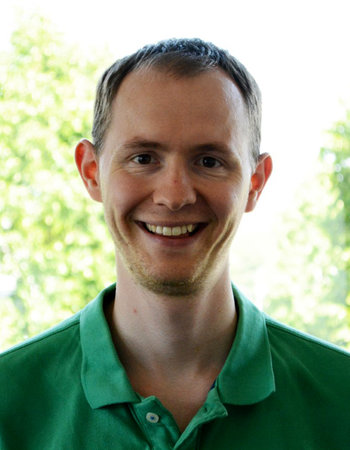 Charles J. Underwood
Group leader
Charlie comes from the UK. He did his undergraduate degree in Molecular and Cellular Biochemistry at the University of Oxford. In 2011 he moved to New York for his PhD at Cold Spring Harbor Laboratory where he worked with Prof. Rob Martienssen on the epigenetic control of plant genomes. During his PhD he extensively collaborated with Prof. Ian Henderson at the University of Cambridge, focusing on the genetic and epigenetic control of meiotic recombination. In 2016, he moved to the Netherlands where he worked as a Postdoc at KeyGene. There he unravelled the molecular genetic basis of apomixis in the common dandelion and collaborated with several international seed companies to expedite breeding through the application of plant reproduction technologies. Since September 2019 Charlie has led a research group at the Max Planck Institute for Plant Breeding Research in Cologne, Germany.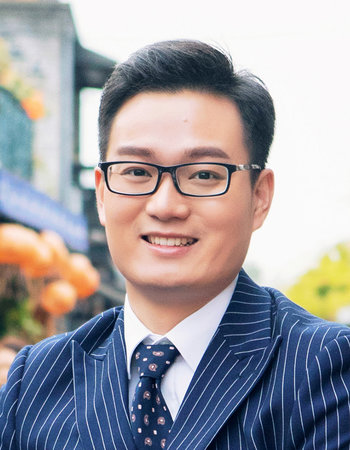 Yazhong comes from China. Yazhong did his PhD at the Chinese Agricultural University in Beijing where he worked on meiotic recombination in maize. Yazhong is developing a synthetic apomixis system in tomato.
Willem van Rengs
PhD student
Willem comes from the Netherlands. Willem uses genomics and genome editing to explore reproductive barriers between the cultivated tomato and its wild relatives.
Roven Rommel Fuentes
Postdoc
Waznul Zaidan
PhD student
Waznul comes from Malaysia. Waznul has developed a number of tomato meiotic crossover mutants using genome editing and is characterizing them using cytological and genomics approaches.
Sigi Effgen
Technical assistant
Christine Sänger
Technical assistant
Former group members
Jessie van Bommel
BSc thesis student from HAN University of Applied Sciences (Netherlands). Currently a Biotech Associate at Lonza (Netherlands).
Mao Chen
MSc thesis student from University of Bonn (Germany). Currently a PhD student at the University of Basel (Switzerland).