Members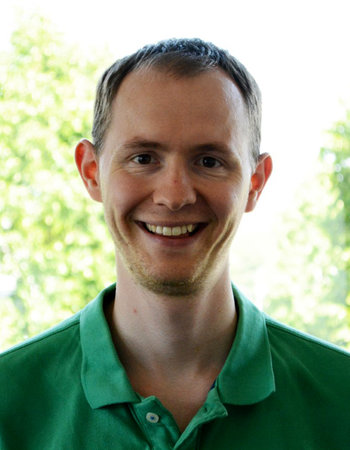 Charles J. Underwood
Group leader
Charlie comes from the UK. He did his undergraduate degree in Molecular and Cellular Biochemistry at the University of Oxford. In 2011 he moved to New York for his PhD at Cold Spring Harbor Laboratory where he worked with Prof. Rob Martienssen on the epigenetic control of plant genomes. During his PhD he extensively collaborated with Prof. Ian Henderson at the University of Cambridge, focusing on the genetic and epigenetic control of meiotic recombination. In 2016, he moved to the Netherlands where he worked as a Postdoc at KeyGene. There he unravelled the molecular genetic basis of apomixis in the common dandelion and collaborated with several international seed companies to expedite breeding through the application of plant reproduction technologies. Since September 2019 Charlie has led a research group at the Max Planck Institute for Plant Breeding Research in Cologne, Germany.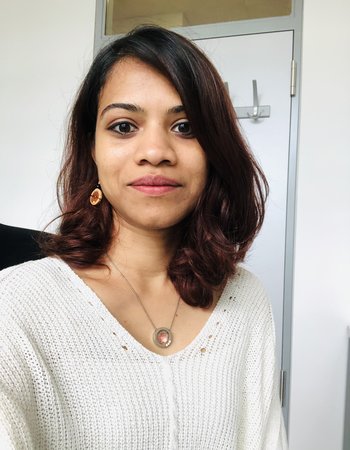 Joiselle Fernandes
Postdoc
Joiselle comes from India. Joiselle pursued her PhD at IJPB-INRA, Versailles, France, supported by a PhD scholarship obtained from the Doctoral School ED -567, University Paris Saclay. During her PhD, Joiselle worked on the identification and functional characterization of genes controlling meiotic crossover frequency using Arabidopsis thaliana as a model organism. Joiselle obtained an EMBO Long Term Post-Doctoral Fellowship at the University of Cambridge where she worked with Ian Henderson deciphering mechanisms that regulate centromere-proximal crossovers in Arabidopsis. Currently Joiselle is supported by funding from the Alexander von Humboldt foundation to decipher mechanisms that regulate centromere-proximal crossovers in both Arabidopsis and tomato.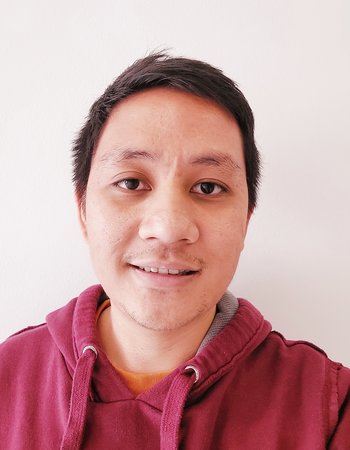 Roven Rommel Fuentes
Postdoc
Roven comes from the Philippines. Roven read for Bachelor's and Master's degrees in Computer Science at the University of the Philippines Los Baños. Roven worked for seven years at the International Rice Research Institute (the Philippines) where he made important contributions to the genomic analysis of 3,000 rice accessions. Roven held a Marie Sklowdowska-Curie fellowship to carry out his PhD on Meiotic Recombination in Crops at the Bioinformatics Group, Wageningen University (the Netherlands). Roven is applying the latest approaches in genome sequencing, bioinformatics and machine learning to develop insights into how recombination landscapes are controlled in plant genomes.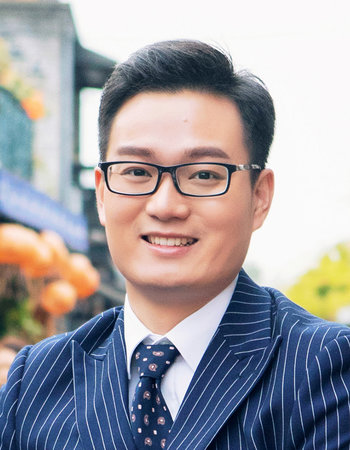 Yazhong comes from China. Yazhong did his PhD at the Chinese Agricultural University in Beijing where he worked on meiotic recombination in maize. Yazhong is developing a synthetic apomixis system in tomato.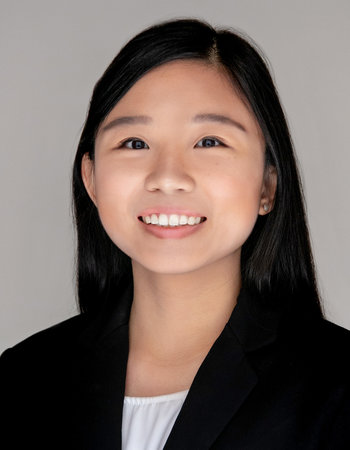 Tamara Susanto
PhD student
Tamara comes from Indonesia. Tamara read for her Bachelor's and Master's degrees in Molecular Biotechnology at the Technical University of Munich (Germany). Tamara is exploring the natural modification of meiotic recombination rate in the wild tomato species Solanum pimpinellifolium.
Willem van Rengs
PhD student
Willem comes from the Netherlands. Willem uses genomics and genome editing to explore reproductive barriers between the cultivated tomato and its wild relatives.
Waznul Zaidan
PhD student
Waznul comes from Malaysia. Waznul has developed a number of tomato meiotic crossover mutants using genome editing and is characterizing them using cytological and genomics approaches.
Sigi Effgen
Technical assistant
Christine Sänger
Technical assistant
Olga Zabashta
Technical assistant
Former group members
Mijael Torres
MSc student from UniLaSalle (France)/UPV (Spain). Mijael is currently a PhD student with Dr. Stefan Heckmann at the IPK, Gatersleben (Germany).
Jessie van Bommel
BSc thesis student from HAN University of Applied Sciences (Netherlands). Currently a Biotech Associate at Lonza (Netherlands).
Mao Chen
MSc thesis student from University of Bonn (Germany). Currently a PhD student at the University of Basel (Switzerland).