Members
Jaqueline Bautor
Technician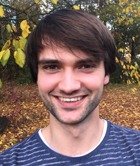 Joram obtained his Master's degree from Utrecht University (NL) and started his PhD work in November 2016. He aims to use the structural information from EDS1 heterodimer, to elucidate the function of PAD4 in plant immunity. Joram is funded for PhD as part of a joint ANR-DFG project with Dr. Laurent Deslandes (FR) and Dr. Karsten Niefind (DE).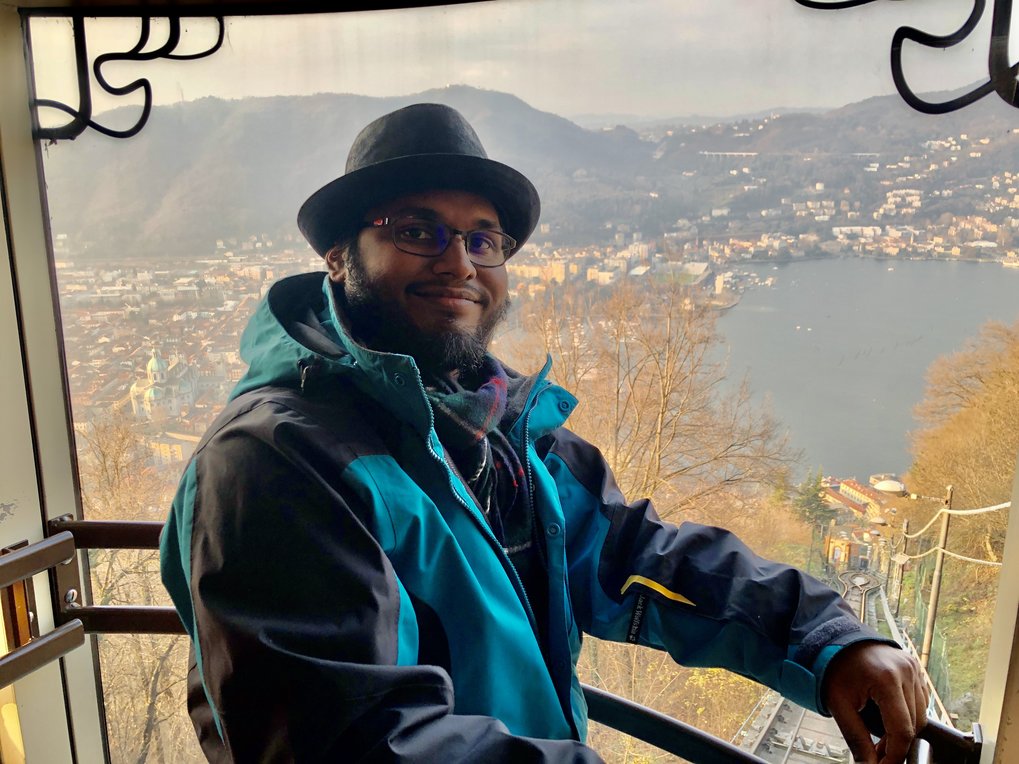 Joel Fernandes
PhD student
Joel comes from Goa, India. Previously, at university of Delhi south campus, he worked in a calcium signalling lab to understand the role of calcium sensors under potassium deficiency. He aims to compare the role of EDS1 family genes in dicots and monocots and their functions in CNL-mediated immunity in a collaboration with Dr. Thomas Kroj (INRA, Montpellier). He is also interested in rice EDS1-mediated hormonal crosstalk. Joel is funded by the DAAD fellowship for his PhD studies.
Oliver Johanndrees
PhD student
Oliver studied biology in Cologne and is a Ph.D. student in our group since December 2019. His research focusses on the conservation of immune signaling networks in dicot model species and monocot crops. For this, he is combining methods of molecular and computational biology, to investigate both function and phylogeny of immune signaling components, including the EDS1-family.
Dmitry is a senior postdoctoral researcher. He studies mechanisms of NLR-mediated host cell death and transcription reprogramming using a combination of methods including but not limited to phylogenetics, Cas9 mutagenesis, ChIP and RNAseq analyses. Dmitry supervises students and oversees diverse projects running in the laboratory. He is also actively involved in the organization and optimization of logistics of projects. He is actively developing an independent research line with the goal to learn about how genes are regulated under stresses. This among others involves targeted chromatin isolation.
Federica obtained her Ph.D. in Rome, where she studied the homeostasis of cell wall-derived DAMPs. After completing her Ph.D. school, she moved from Italy and joined Parker's Lab. Federica is now aiming to dissect the underlying mechanisms of immune receptor signaling, specifically focusing on the EDS1/PAD4/ADR1 module
Eva obtained her Bachelor's degree at the University of Cologne and is now a final year Master student there. She did an internship focusing on the role of PAD4 in plant immunity, which she plans to further dissect during her Master's thesis
Anthony comes from the United States and performed his PhD in the laboratory of Dr. Jörn Coers at Duke University, where he studied innate immunity to intracellular bacterial pathogens in mammalian systems. In the Parker Lab, Anthony is interested in how plants facilitate interactions with beneficial soil microorganisms, and how these interactions are shaped by abiotic stress, such as micronutrient deprivation. Additionally, natural soils are populated by complex mixtures of microorganisms that range from host-beneficial to deleterious, and which produce a multitude of molecules that may shape plant-microbe interactions. Accordingly, Anthony is interested in how inputs from such soil communities impact interactions between plants and host-beneficial microorganisms
Xinhua comes from China. She got a 4-year scholarship for China Scholarship Council and started her PhD in October 2015. She is interested the dynamic of NLR-DNA associations and molecular requirements for NLR activation of defense gene reprogramming at the chromatin.
Charles Uhlmann
PhD student
Charles studied ecology, evolution and molecular biology in Toulouse, France. He is broadly interested by how fungi can infect plant tissues and cells to form functional interaction with plants. In the frame of the SPP 2125 "DECRyPT", and in close collaboration with the Zuccaro lab Uni. Köln, he's looking at whether immune components of Arabidopsis help interacting appropriately with root endophytes.
Junli comes from China and she is a postdoc who has joined parker group since 2019. She mainly worked about small RNA biogenesis during her PhD stage. The trade-off between plant growth and immunity greatly picks her curiosity. Therefore, she focuses on signalling events downstream of pathogen recognition, especially the molecular mechanism of TNLs-activated host cell death after completing her PhD project.