Members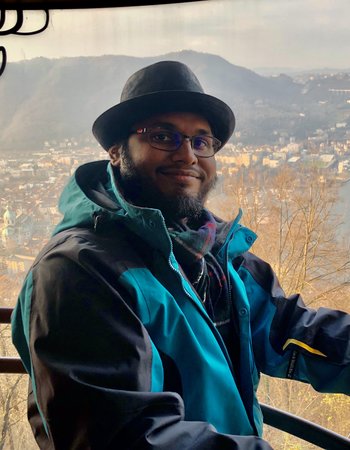 Joel Fernandes
PhD student
Joel comes from Goa, India. Previously, at university of Delhi south campus, he worked in a calcium signalling lab to understand the role of calcium sensors under potassium deficiency. He aims to compare the role of EDS1 family genes in dicots and monocots and their functions in CNL-mediated immunity in a collaboration with Dr. Thomas Kroj (INRA, Montpellier). He is also interested in rice EDS1-mediated hormonal crosstalk. Joel is funded by the DAAD fellowship for his PhD studies.
Giuliana Hessler
PhD student
After studying in the master program Molecular Plant Science at University Hamburg, Giuliana started her PhD in our group in October 2020. Her research focuses on identifying what molecular and/or biochemical features distinguish the EDS1-PAD4-ADR1 from the EDS1-SAG101-NRG1 immunity node. For this, she is especially focusing on processes and signaling metabolites that are involved in mediating EDS1-PAD4-ADR1 immunity.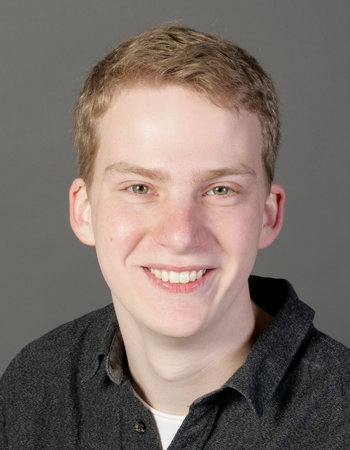 Oliver Johanndrees
PhD student
Oliver studied biology in Cologne and is a Ph.D. student in our group since December 2019. His research focusses on the conservation of immune signaling networks in dicot model species and monocot crops. For this, he is combining methods of molecular and computational biology, to investigate both function and phylogeny of immune signaling components, including the EDS1-family.
Henriette Läßle
PhD student
Henni studied biology at the University of Cologne and joined the lab as a PhD student since October 2021. Her research focus on early signaling events in TNL-mediated ETI and molecular functions of TNLs in dicots to identify the link between TIR-NLRs and EDS1-family dependent immune responses.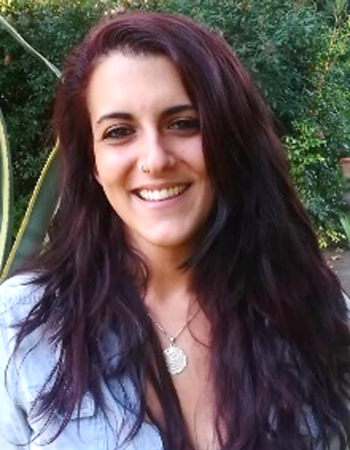 Federica obtained her Ph.D. in Rome, where she studied the homeostasis of cell wall-derived DAMPs. After completing her Ph.D. school, she moved from Italy and joined Parker's Lab. Federica is now aiming to dissect the underlying mechanisms of immune receptor signaling, specifically focusing on the EDS1/PAD4/ADR1 module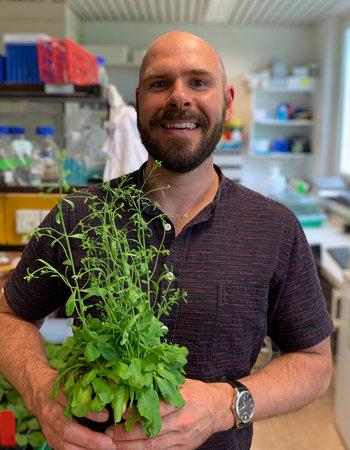 Anthony comes from the United States and performed his PhD in the laboratory of Dr. Jörn Coers at Duke University, where he studied innate immunity to intracellular bacterial pathogens in mammalian systems. In the Parker Lab, Anthony is interested in how plants facilitate interactions with beneficial soil microorganisms, and how these interactions are shaped by abiotic stress, such as micronutrient deprivation. Additionally, natural soils are populated by complex mixtures of microorganisms that range from host-beneficial to deleterious, and which produce a multitude of molecules that may shape plant-microbe interactions. Accordingly, Anthony is interested in how inputs from such soil communities impact interactions between plants and host-beneficial microorganisms
Charles Uhlmann
PhD student
Charles studied ecology, evolution and molecular biology in Toulouse, France. He is broadly interested by how fungi can infect plant tissues and cells to form functional interaction with plants. In the frame of the SPP 2125 "DECRyPT", and in close collaboration with the Zuccaro lab Uni. Köln, he's looking at whether immune components of Arabidopsis help interacting appropriately with root endophytes.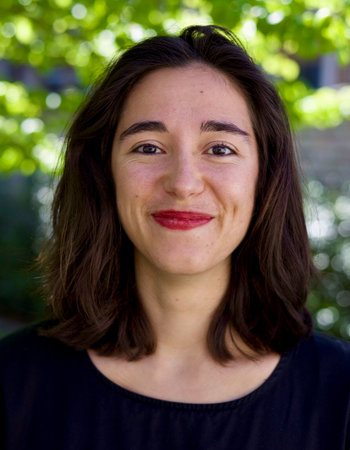 Lara Van Dijck
PhD student
Lara comes from Belgium and finished her Master in Biochemistry and Biotechnology at the University of Ghent. She joined the Parker group as a PhD student in April 2022. As part of the SPP DECRyPT Lara will study how the communication between plant hosts and root associated microbes takes place. She will focus on different metabolic, biotic and abiotic factors influencing these plant-microbe interactions.
Anna van Wuellen
Masters intern
Anna studies biotechnology at the University of Münster. She joined the lab as an intern in July 2021 and stayed for her master's thesis to pursue her scientific interest in plant immune pathways. Her research focuses on the putative involvement of specific Receptor-like kinases (RLKs) in plant immunity.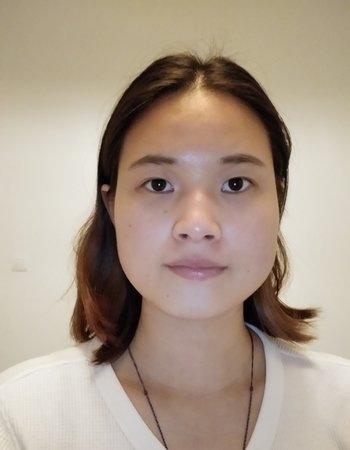 Junli comes from China and she is a postdoc who has joined parker group since 2019. She mainly worked about small RNA biogenesis during her PhD stage. The trade-off between plant growth and immunity greatly picks her curiosity. Therefore, she focuses on signalling events downstream of pathogen recognition, especially the molecular mechanism of TNLs-activated host cell death after completing her PhD project.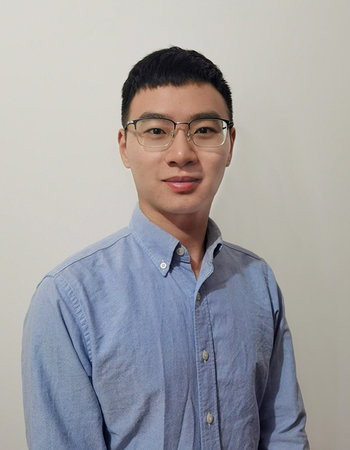 Fei comes from China. He studied tea science and jointly researched at the Nanjing Agricultural University (NAU) and Tea Research Institute, Chinese Agricultural Academy Sciences(TRICAAS) where he explored the mechanism of plant resistance to Anthracnose At the Parker lab, he would focus on molecular players involved in the downstream signaling of NRG1-dependent plant immunity.