Members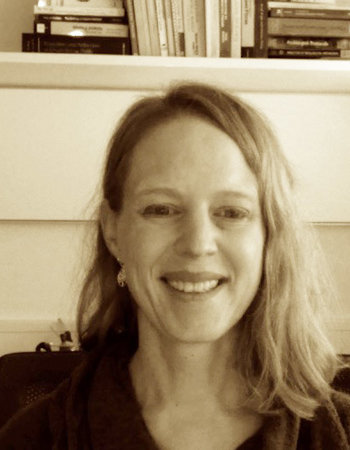 Angela Hancock
Max Planck Research Group Leader
Orcid ID
Angela earned her PhD at the University of Chicago in the Department of Human Genetics with Anna Di Rienzo. She worked with Joy Bergelson and then Joachim Hermisson, before starting her group at the Max Planck Institute for Plant Breeding Research in Cologne. She works on a range of questions related to quantitative trait evolution.
Postdoctoral Researchers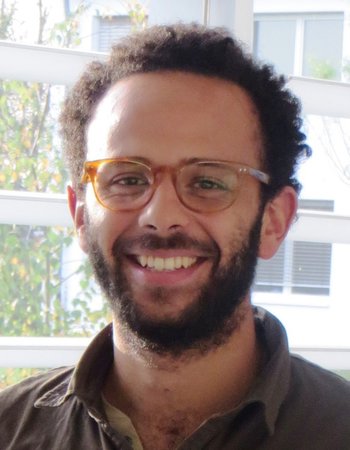 Emmanuel Tergemina
Postdoc
Emmanuel conducted conducted his PhD with Franziska Turck at the MPIPZ working on natural variation in transcriptional regulatory elements. As a postdoc in the lab, he is working on reconstructing the history of adaptation to edaphic factors and the relationship to other organismal phenotypes in the Cape Verde Islands populations using a combination of genetic mapping and functional analysis
Yulia (Yarkhunova) Kreye
Postdoctoral Researcher
Yulia conducted her PhD with Cynthia Weinig at the University of Wyoming. Now, she is dissecting eco-physiological traits in diverse natural population of Arabidopsis thaliana and Arabis alpina and working towards understanding the mechanisms that connect traits to one another and to relevant selective pressures
PhD students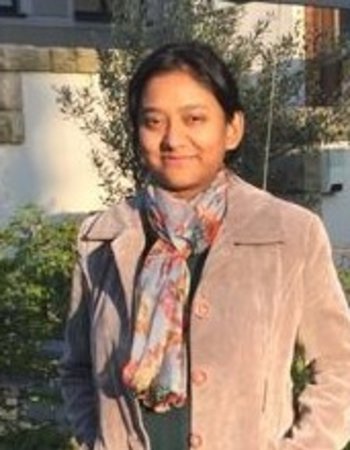 Shifa completed her Bachelor's degree in India at Amity University and her Master's in Plant Sciences at the University of Bonn. She is integrating species distribution modeling and association mapping to study local adaptation in soy (Glycine spp.) and A. thaliana.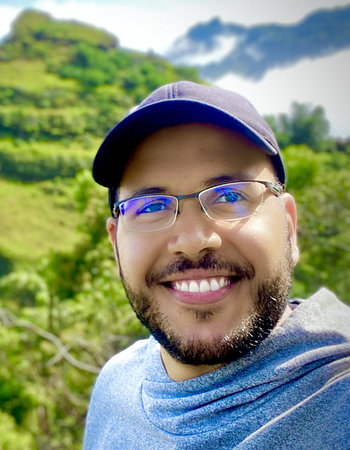 Ahmed Elfarargi
PhD Student
Ahmed Elfarargi completed his Masters at Wageningen University in the Netherlands. He is working on the genetic basis and evolutionary history of drought tolerance and resistance in Cape Verde islands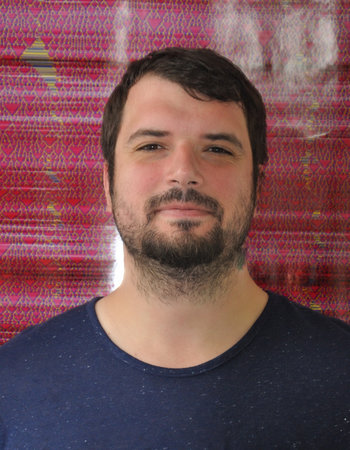 Mehmet Göktay
PhD Student
Researchgate profile
Mehmet obtained his MSc degree from Izmir Institute of Technology under the supervision of Anne Frary and Jens Allmer. He mainly worked on de-novo genome assembly and identification of new genomic markers for three crops including: Spinacia oleracea, Faba bean and Corylus avellana. Currently, he is working on the identifying structural variants and examining their evolutionary histories in A. thaliana populations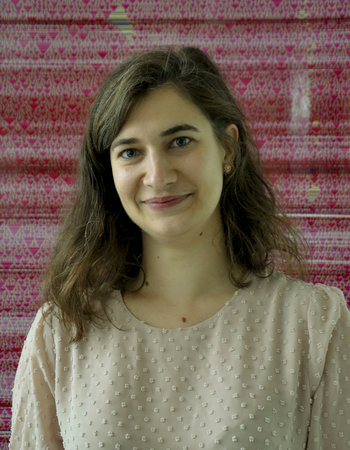 Célia obtained her MSc from the University of Porto working in human population genetics. Currently, Célia is mapping the genetic basis of life history and photosynthetic traits in Arabidopsis thaliana populations from Cape Verde Islands. She is combining information across traits to identify trade-offs and to compare genetic architectures and distributions of effect sizes
Sofia Rodriguez Pacheco
PhD Student
Sofia received her Bachelor's degree in Biology from the University of Sonora in Mexico and her Master's in Bioinformatics in Bonn. She is conducting data analysis and modeling to better understand how the spatial distribution of populations affects statistical power to detect signatures of selection and the genetic basis of quantitative traits.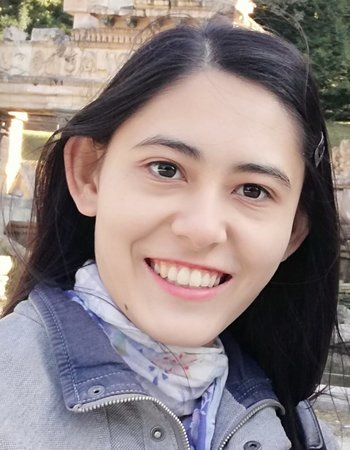 Sophie-Asako Xerri
PhD student
Sophie-Asako earned her Master's degree in Population Genetics from the University of Edinburgh. She is reconstructing evolutionary histories of worldwide A. thaliana populations.
Master's students and interns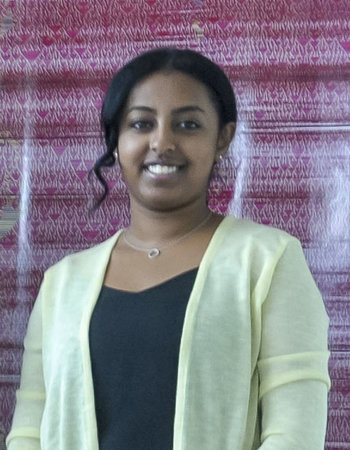 Bemnet Bizuayehu
Bemnet completed her Bachelor's degree at Addis Ababa University in Ethiopia, and worked as a researcher in the lab of Sileshi Nemomissa at the Institute of Botany. Bemnet is now working on her Master's at the University of Cologne. Her projects in our lab involve ecophysiology and adaptation in Ethiopian populations of A. thaliana and A. alpina.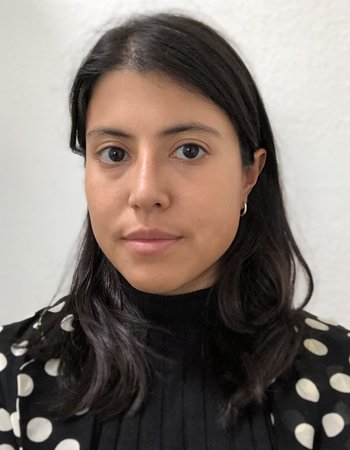 Paula Unger
Paula joined us as a research assistant after completing her Bachelor's degree in Agronomy at the University of Bonn and a research internship with the International Potato Center (CGIAR/CIP) in Peru. She is currently involved with various projects in the lab.
Former Lab members
Pádraic Flood (former Postdoctoral Researcher)
Pádraic was formerly a postdoctoral researcher in the lab working on quantitative traits in natural populations of A. thaliana from Ireland and East Africa. Pádraic is currently the Team Lead for Crop Genetics at INFARM.
Andrea Fulgione
Andrea was in the lab for his PhD (co-advised with Joachim Hermisson) and postdoc working on population history and adaptive evolution in African Arabidopsis thaliana. Starting in July 2020, he started a group leader in the Coupland Department at the MPIPZ working on population genetics and flowering time in Arabis alpina.
Johan Zicola
Johan examined epigenetic variation in Cape Verde A. thaliana and is currently a postdoctoral researcher at the Georg-August-Universität in Göttingen.
Gulmairam Sultanova
Gulya worked as a student assistant and Master's intern in the lab on mapping life history variation and fitness in Cape Verde Islands populations. She is now conducting her Master's thesis research at MPIMP in Berlin.
Itzel Aislinn
Itzel came for an internship from the Universidad Nacional Autónoma de Mexico. She worked on quantifying trait variation in East African A. thaliana accessions.
George Alskief
George was a student assistant in the laboratory from 2018-2019 and worked primarily on phenotyping A. thaliana from altitudinal gradients.
Arun Durvasula
Arun came as a summer student and stayed for about a year as a Research Assistant to investigate the evolutionary history of Arabidopsis thaliana from Africa. Arun went on to earn his PhD with Kurt Lohmueller and is now a Postdoctoral Fellow at Harvard with David Reich and Alkes Price.
Katinka Giesen
Katinka worked as a student assistant in the laboratory in 2017. Katinka worked mainly to measure seed traits in Cape Verde A. thaliana populations.
Victoria Gryschock
Victoria worked as a student assistant in the laboratory in 2016. Victoria worked primarily to characterise heterochromatin compaction phenotypes in Cape Verdean A. thaliana populations.
Weixuan Ning
Weixuan was an Erasmus intern in the laboratory in 2018. Weixuan examined variation in flowering time, vernalisation requirement and photosynthetic parameters in a set of Afroalpine A. thaliana accessions.
Denitsa Vasileva
Denitsa was a student assistant in the laboratory in 2018. Denitsa worked mainly on phenotyping A. thaliana populations from altitudinal gradients.