Pint of Science
Start:

May 22, 2023

End:

May 23, 2023

Location:

Cologne

Room:

diverse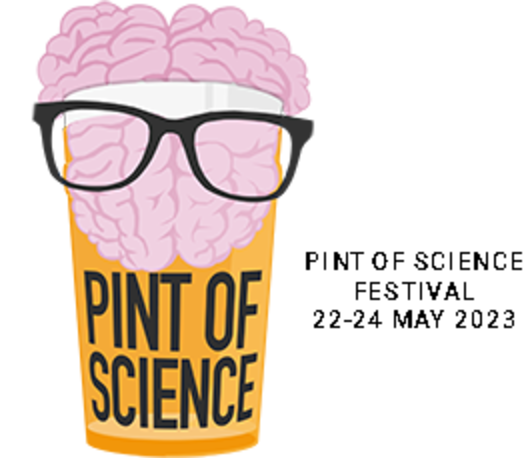 Pint of Science is a worldwide science festival which brings researchers to your local pub/cafe/space to share their scientific discoveries with you.
Over a period of 3 days thousands of scientists simultaneously will talk about their science in an engaging and fun way in over 400 cities across 300 countries.
Founded in the UK 10 years ago, it quickly took off around the world, also in Cologne.
Scientists from the Max Planck Institute of Plant Breeding Research regularly participate in this event.