From school to lab bench – on 28. April 2022 girls' day!
Date:

Apr 28, 2022

Time:

09:00 AM - 02:00 PM (Local Time Germany)

Location:

MPIPZ

Host:

PRAG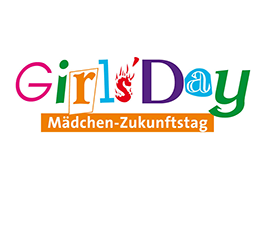 The Max Planck Insitute für Plant Breeding Research is all about plants.
What does a plant scientist actually do? What happens in a research-laboratory, how are the smallest cells made visible microscopically, and what happens in the greenhouse of a plant research institute?
These and other questions will be answered during the day for girls age 11-13.
Our visitors will plant seeds, work in a real laboratory and prepare samples for a microscopy and thus getting a fascinating insight into the micro world.
We are looking forward to receiving your registration!
Contact: Dr Mia von Scheven (pr@mpipz.mpg.de)