Resilience for PhD students
PhD Course
Start:

Feb 14, 2019 09:00

End:

Feb 15, 2019 17:00

Trainer:

Ben Hartwig

Location:

MPIPZ

Room:

SR I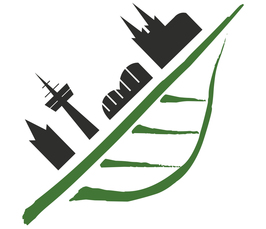 Focus: Resilience and stress management
Methods: Improvised theater, acting, awareness training, humor training, forum theater Setbacks in a demanding job with a large workload can lead to reduced productivity and in extreme cases to burn-out and longer absences. Poor communication with PIs, a lack of work-life balance and high expectations are causing stress at work (Levecque et al., 2017). Resilience and stress management are two important tools used to deal with stress and overwhelm at work.
In this workshop participants will learn the most important factors for building resilience – connection, self-confidence, humor and agility. The exercises are applicable to everyday life and work. Participants will understand their personal stress-triggers and develop more self-awareness and strategies to deal with stress symptoms.

Benifit: Increased resilience, systems to deal with stressful situations at work, self-reflection and personal strategies to deal with stressors, networking tools.